Our Services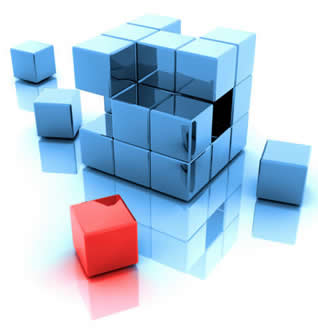 Consulting Service
Our team with experienced consultants are providing consulting of the Infor ERP LN products to fit your business. The Intecon-Team have taken various projects in Turkey as a strong example through implementation of ERP LN product and supports global power from this product in Turkey.
Software Services
Alternative technologies in line with business needs and objectives for the management of software development experts to analyze business processes with our team as soon as possible and offer the ideal solution. Demand business process management in the competitive conditions in the market of competitors implemented business processes, cost, license management, support business decision-making processes.

» Business process analysis
» Systems Analysis and technical analysis
» Application Development
» Application Test Management
» User Training
» Documentation
» Commissioning process management
» End user support

Special Integration Services
Intecon is a special integrator of E-Invoice and E-Archive whom it received the licence of authorization from Revenue Administration Office. Moreover related to e-ledger creating processes Intecon has completed the approval process for Infor Baan IV, Infor LN and Intecon E-Ledger (Platform Independent) products. Intecon can answer the changing customer requests with the cloud based applications of E-Invoice, E-Ledger, E-Archive while managing special integration processes specific to customer with Intecon's Eco-Logic E-Transformation products. Please check our products for more info.

» E-Invoice integration
» E-Ledger integration
» Intecon Infor Ln E-Ledger
» Intecon Infor Baan IV E-Ledger
» Intecon E-Ledger (Platform Independent)
» E-archive integration
» E-Invoice cloud option
» E-Ledger cloud option
» E-archive cloud option